Should men pay for your first date?
Hey babes,
I wanted to start a new series here on our site where I can talk about random things in life. We will call this series the Unnito babe narratives.
So today I wanted to talk about first dates. We all been in them, that awkward moment when you know nothing about this person but you are sitting across from them talking about your life, where you grew up, what do you do for work, etc. But as women one of my biggest questions is... Should they pay for your first date? I personally have a rule that on the 1st date the guy should pay for our dinner and then once the relationship progresses we can split it. I am all about paying my share but is it bad for me to want my date to pay for our first date?
I personally have a small test that I would put in place on every first date, this is how it would go down. So after dinner, the check would arrive and this very familiar awkward feeling that we all know suddenly becomes present.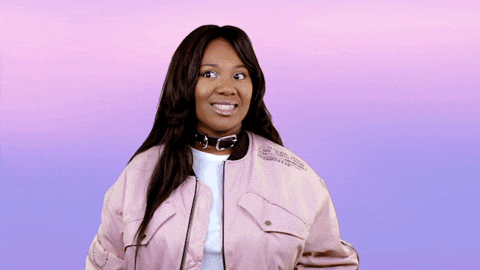 Then I would notice if my date would automatically reach and offer to pay, If he didn't it was for sure a deal breaker. On the other hand, if he got the check then I would proceed to offer to pay for half of it. This is where the test would start. I wanted to see if he would accept my offer or not. I would only go out on a second date with someone is they refuse my offer.
Why would I do this? My whole life I been somewhat of a hopeless romantic. I relied on finding a guy that would treat me nice. Never realizing that I maybe I was the problem.  It wasn't until recently I came to learn this new secret and it has forever changed my life and the way that I think. People will treat you the way you let them treat you. I know shocker, right. We have heard this saying our whole life but I can completely attest to this and say it's completely true. We all need to understand our value and what we want from our partners and never settle for anything else. Be upfront about what you want, and most importantly KNOW your worth!! Nothing is more attractive than a person that understands who they are and what they want in life. 
 Women, allow yourself to be courted even in a situation as small as this. You can't deny that hint of happiness you feel when you S.O opens the door for you or walks you to your door.  Call me old school but I still believe in chivalry. By no means whatsoever do I expect them to pay for every date, just the first date. I don't believe that this too hard to ask for.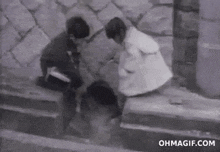 This ideology does not interfere with the idea of my own independence as a woman. After all, I feel empowered as a woman knowing that if he can't buy me dinner I can damn sure can buy it myself with my own money. But, there won't be a second date lol.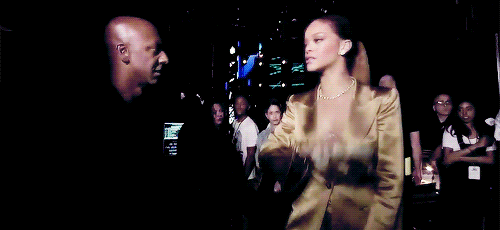 I think we have to understand that we all have our preferences when it comes to dating and we should all respect that. 
What do you think, should men ALWAYS pay for the FIRST date?
0 comments